Ongietorri, cenas a 4 manos.
Ongietorri becomes to a gastronomic festival. "This year we have people who make us to think and above all, who motivate us to give everything we are to make our guests happy. We are united by the passion to enjoy and be happy with the cuisine we make ", explains Nerua Guggenheim Bilbao's chef, Josean Alija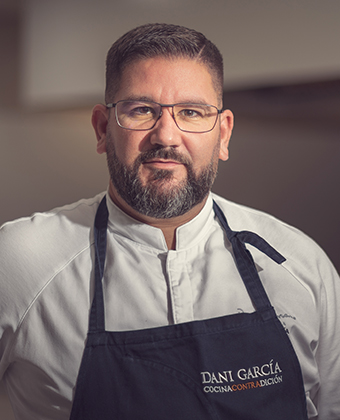 Dani García achieved last year the prized three Michelin stars, but after working for more than 20 years to be at the highest level in such a demanding sector, he has decided to focus on making a informal cuisine for all kind of public. The guests that come to this four hands in Nerua will have the opportunity to enjoy one of the last haute cuisine dinners of the first chef who started making signature cuisine in the south of Spain.
20:00 h / 175€ (VAT and pairing included)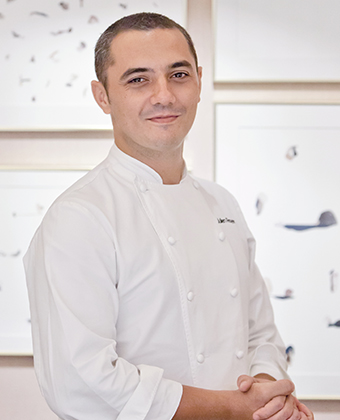 Julien Royer, chef of Singapore's Odette restaurant, is a young chef who has managed to reach the top in a brilliant career. This year has been chosen as the best restaurant in Asia, according to The World's 50 Best, and he already has two Michelin stars. It's a pure and sensitive cuisine. Umami. delicacy. It's the meeting between two worlds, the strength of French cuisine and the exoticism of Asia.
20:00 h / 175€ (VAT and pairing included)

Fiesta del asado en Txakoli Simón, cena a seis manos.
We want to involve the different types of cuisine that exist within the Basque cuisine, that is why this year Nerua Guggenheim Bilbao will not be the only scenario, since the party will also take another restaurant that keeps the essence of Biscayan cuisine: Txakoli Simón.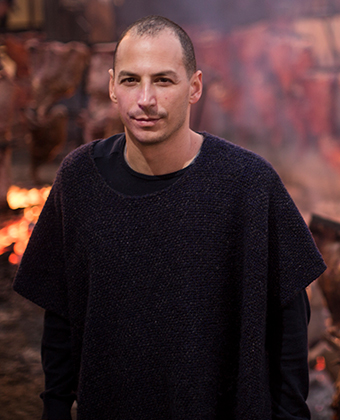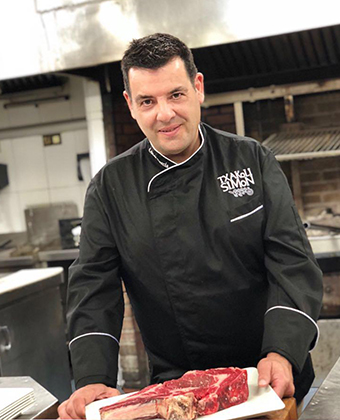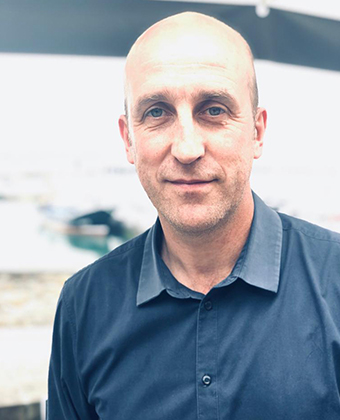 20:00 h / 175€ (VAT and pairing included)

Pablo Rivero, from la parrilla Don Julio, will bring the Argentine culture of roast to Bilbao to unite it with the Basque culture of the asador in the iconic Txakoli Simon, where Óscar García has managed to bring to the excellence the popular, keeping the keys of a txakoli.
Aitor Arregi, from the restaurant Elkano of Getaria, will join this 'asado' party, where will offer all his knowledge about the sea. Aitor collects the essence of the fishermen to offer diners great products of our environment as they were cooked and eaten in the past.